When our 8-week old Labradoodle pup Tarla (at the time still known as Purple Girl) first arrived at our home, it was instant puppy love.
As a devoted (and slightly obsessed) dog-loving family, we were determined to feed her the best food possible, for a long, happy + healthy life.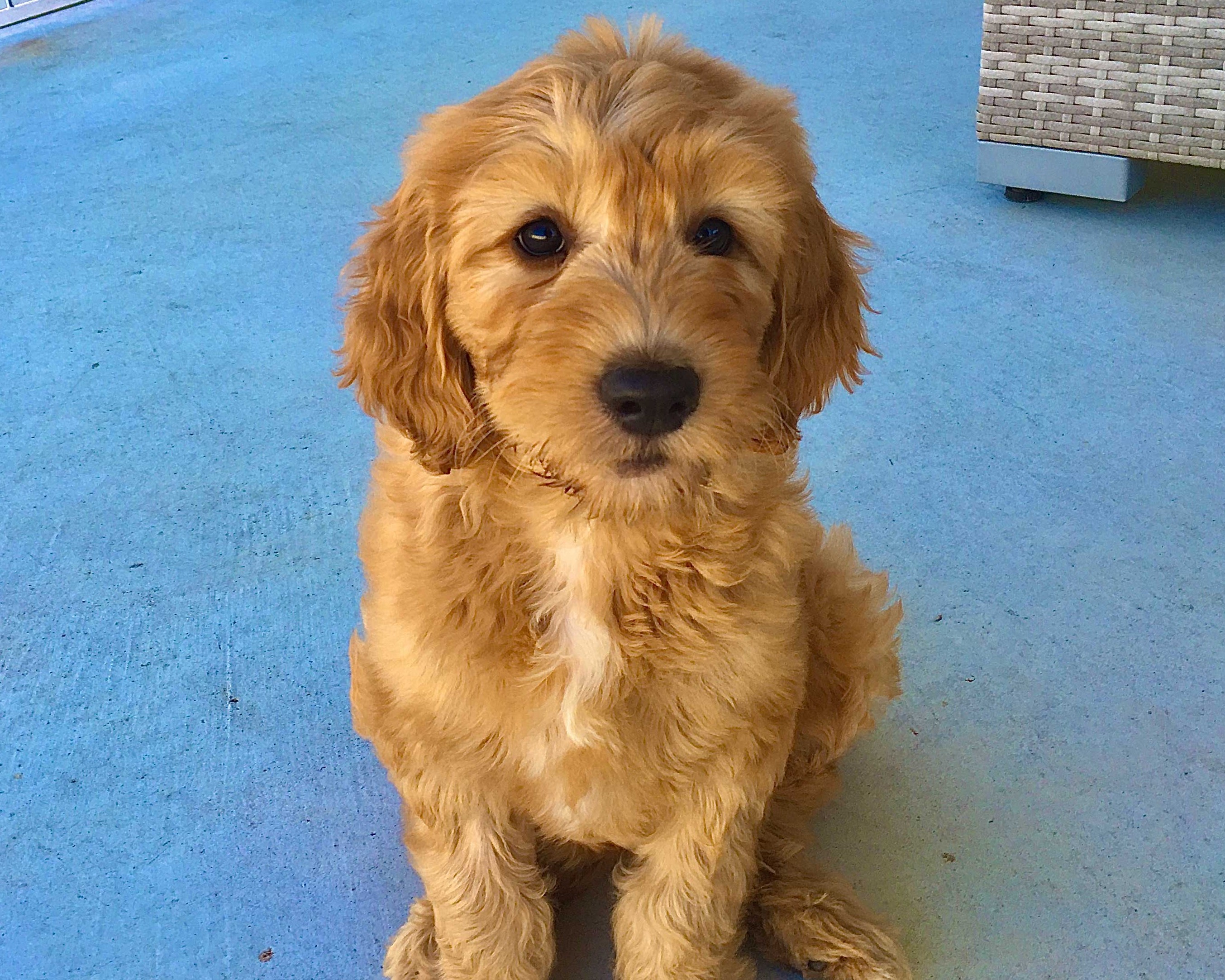 ''Look how cute I was as a pup... some things never change!'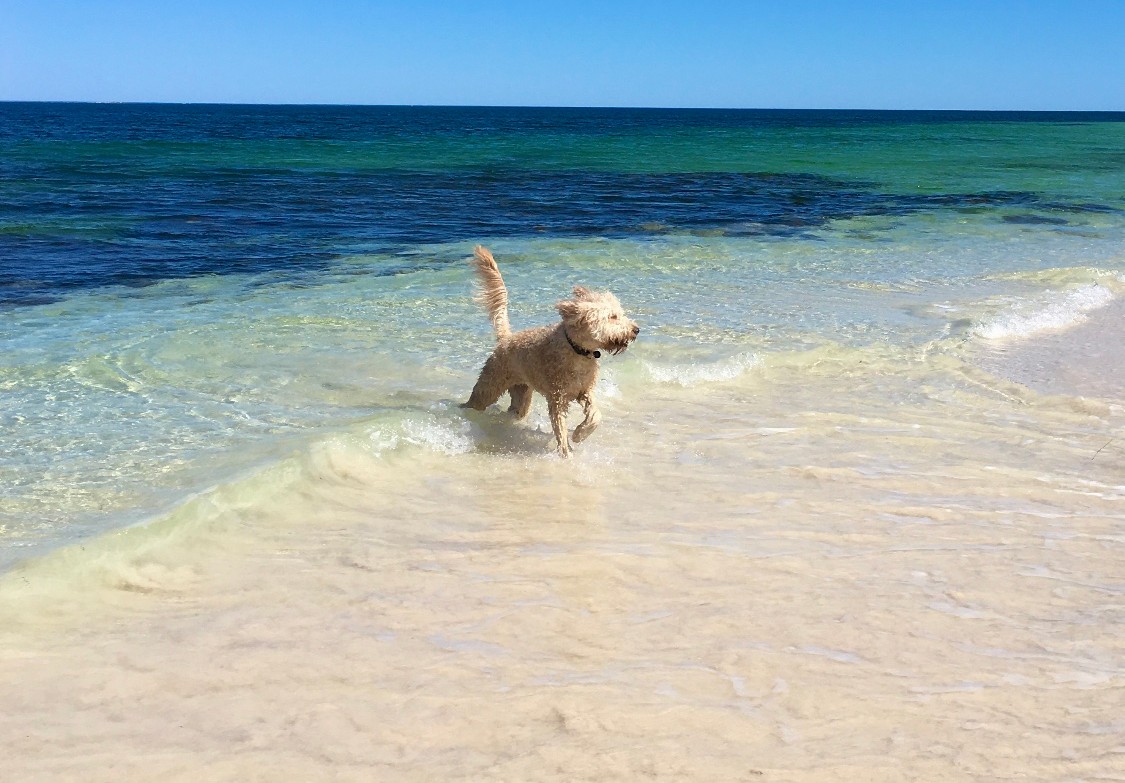 ''Ahhh... sand on my paws, wind through my ears + hundreds of butts to sniff, I love the beaches in Perth.''
As we delved into a sea of information, a quest across dietary books, research papers, documentaries and of course, the internet, we were shocked by what we discovered.
The dramatic rise in obesity, cancers, allergies and illnesses found in dogs since World War II were directly linked to the rise in poor quality, commercial dog food. 
We were determined to do better for our pup.
It was then that we discovered the wonders of a raw dog food diet and the incredible benefits it gave to dogs. We started making meals at home. Tarla loved them.  
Modern life meant we sometimes didn't have time to make food for her each day. 
We searched everywhere in Perth for similar raw dog food but couldn't find anything matched the quality of our homemade meals.
 
We wondered how many other pet parents there are facing the same predicament?...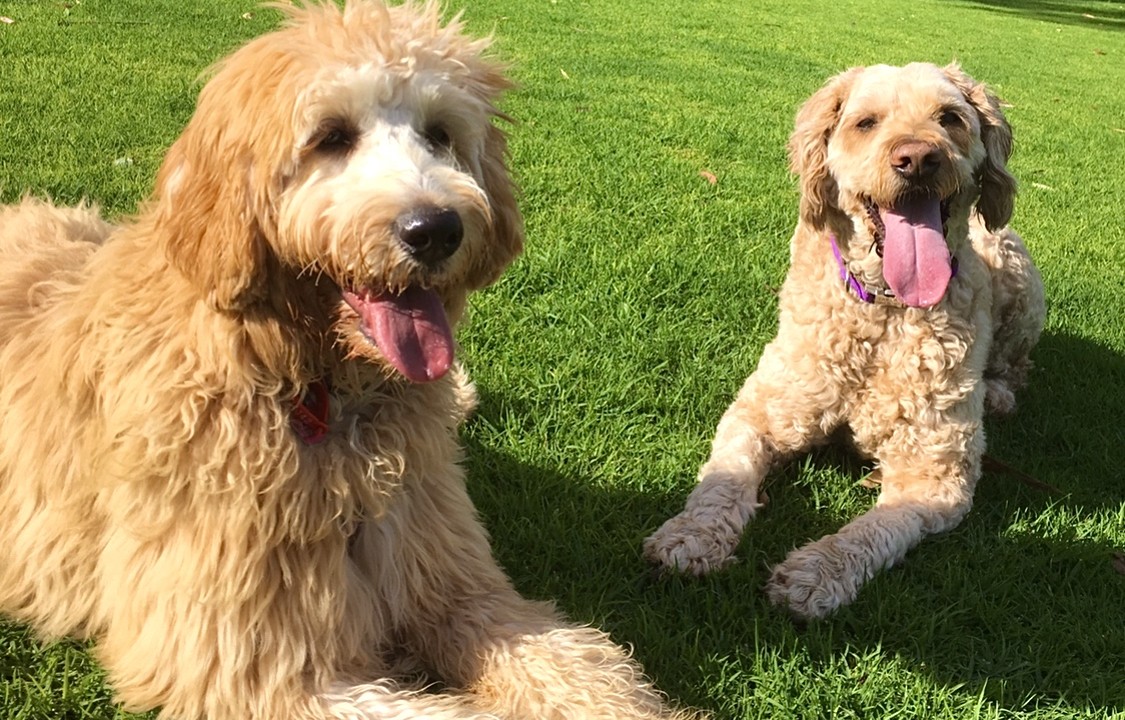 ''Me + my BFF Maya, she loves the camera almost as much as I love dinner''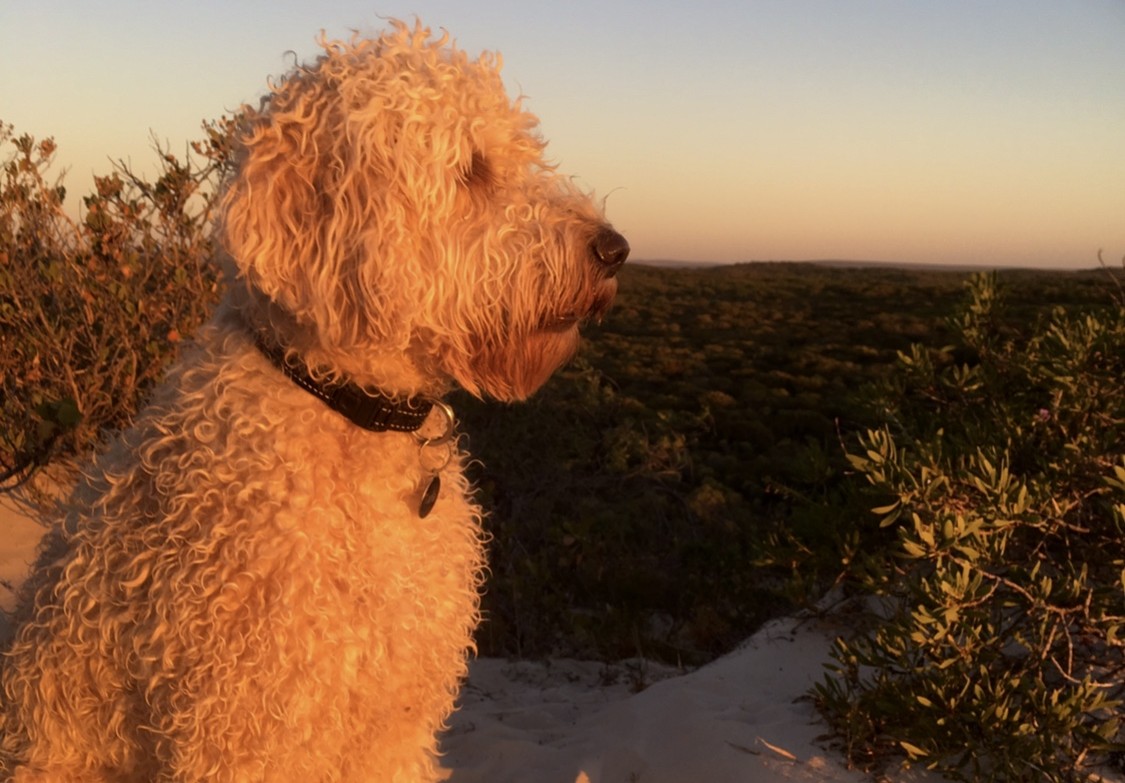 ''The Lion King is my fave film (even though it's about cats).''
That's how WOLFit BOX came to be. It's our mission to give dogs the raw food diet they deserve. Our belief is: 'if it's not good enough for those on two legs, it's not good enough for those on four'.
Feeding your dog WOLFit raw dog food meals means feeding a complete and balanced diet. It means knowing where their food comes from. It means giving your dog human grade quality ingredients. 
It means you can relax and not stress out about meal times. It means less costly trips to the vet. It means a longer, healthier, happier life. 
By delivering our product direct to customers, rather than to a retail outlet, we cut out the middleman and save a whole bunch on costs. 
That means we can invest more into high quality, human grade ingredients for dogs.
It also means less time at the shops or in the kitchen putting together meals for our customers, which means they can spend more quality time with their dog...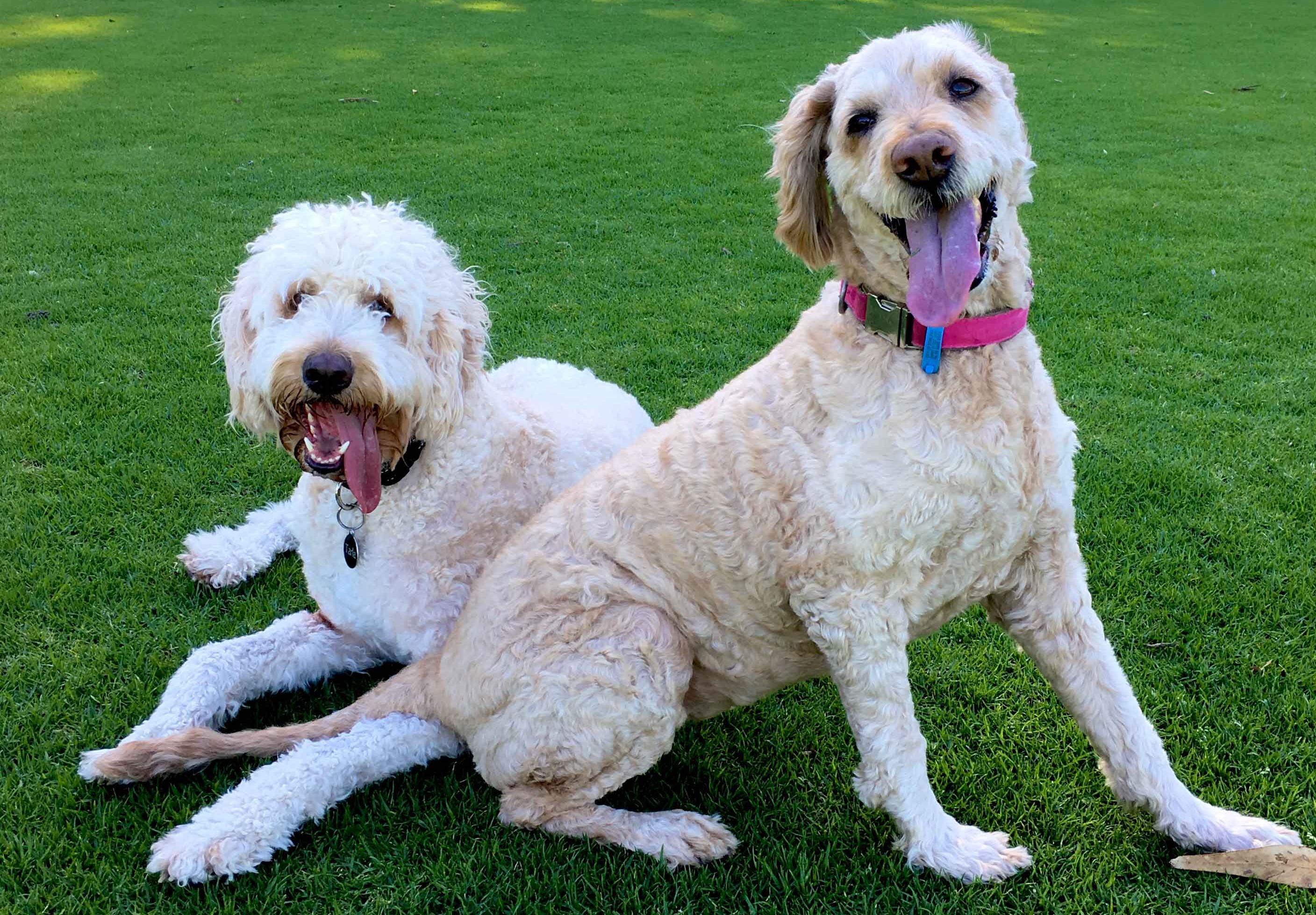 ''Here's Maya again, trying to steal the limelight.''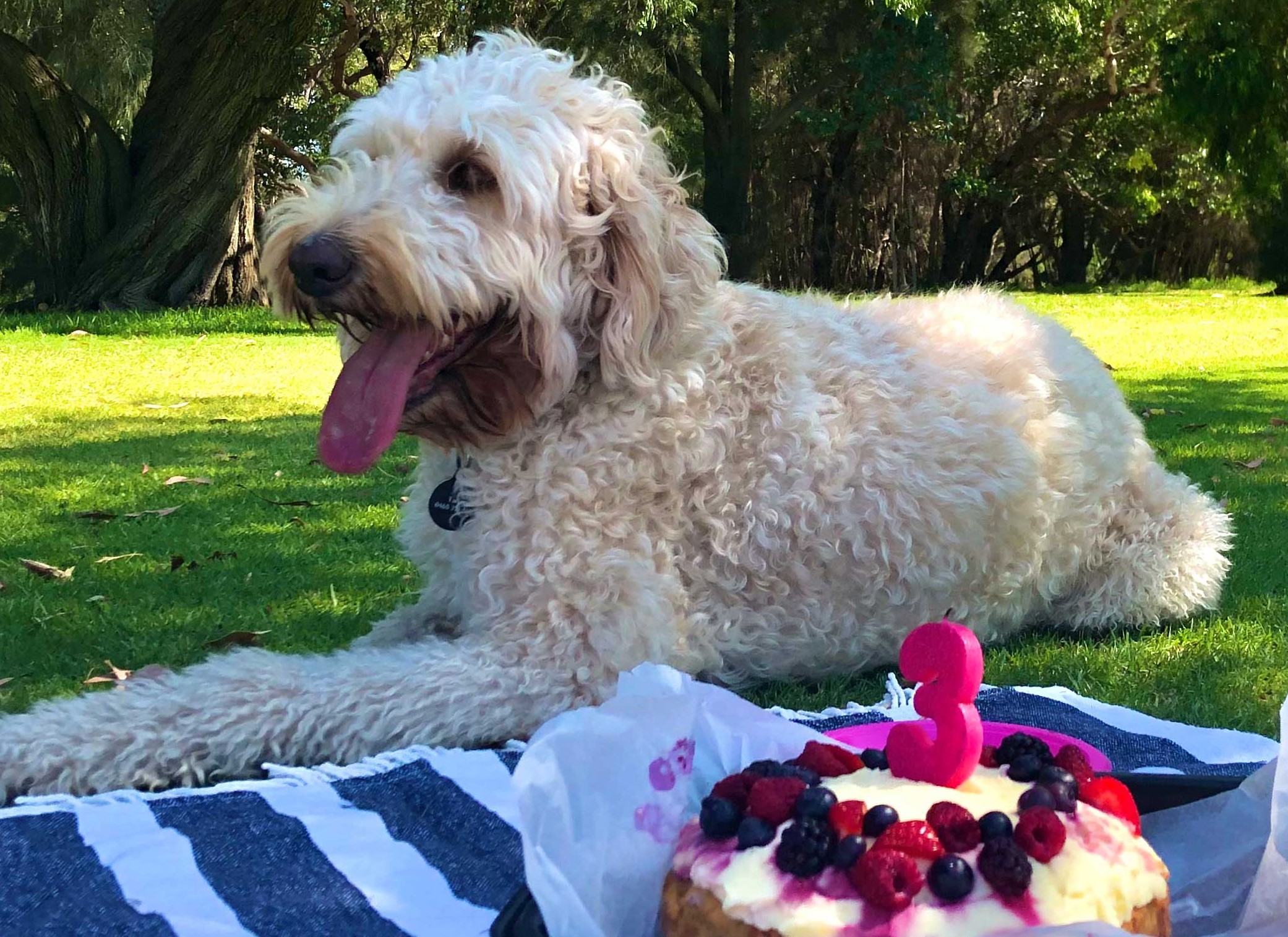 ''Mum made me a doggy birthday cake! Sorry, I don't share.''
Did someone say a trip to the park? Or was it a doggy play date? Oh no wait… it was beach time!
We can't wait for you to start wolfing it along with our other happy pet parents and fur babies, your dog will thank you for it! 
- Dan + Maria 
start wolfing it from just $2.99 subscription per day
Click below to choose your raw dog food plan based on your dog's weight - easy!
who likes to wolf it? 
they like to wolf it!

check out what our pet parents say...
Benny, Kelpie x Staffy

Benny absolutely loves his WOLFit raw dog food meals. Every single one of them. He sneakily keeps an eye out every time we go to the fridge to see if he is about to have a delicious meal. It makes us very happy dog parents to see Benny enjoying each meal and know we are feeding him high quality, nutritional food.

Since eating WOLFit meals he's been happy, healthy, his coat has been extra silky and his mood is calm which is a huge plus for Benny as he as been known to be an anxious pup at the best of times. The meals are quick and easy to serve. I would highly recommend this food to anyone looking for quality raw food for their fur baby.

- Jen from Heathridge, Perth

Archie, Pug

I can't recommend WOLFit BOX enough, especially for pug owners! I know how frustratingly fussy they can be and how sensitive their skin and bowels can be, but Archie loved every meal and had completely clear skin by the end of the trial.

Pugs are known to suffer from "pugne" (pug acne), but Archie's little chops cleared up really quickly and have been spotless since he's been eating WOLFit meals. I've tried so many options to improve his skin, but WOLFit is the one he's had an incredible response too and he loves it! Could not be happier! :)

- Mikey from Mt Lawley, Perth

Polar + Teddie, Poochons

Oh my goodness, both my dogs love their WOLFit raw dog food meals… each day they sit whining at me to get the meal to them! As I open the pouches they twirl around and gallop down the corridor to their eating area, then do a couple of more excited flips and twirls as I get closer ... it's so funny! The meals smell pleasant and appetising, look great and are always gone in seconds! Both dogs return to lick their bowls clean… and then swap over to make sure there's nothing left in the other one's!

- Valerie from Duncraig, Perth

Sadie, English Staffy

Sadie loves her WOLFit BOX! Each meal is considered and well balanced. The pouches are so easy to open and there's no mess. If you're looking to start your dog on a raw food diet but don't know where to start WOLFit BOX has got it covered!

- Scott from North Perth

Ceazar, Rottweiler

My boy Ceazar absolutely loves his WOLFit meals! Everytime I go to the freezer to defrost one, his ears perk up! They are super easy to store, defrost and feed with. Everything from packaging to delivery and to Ceazar's enjoyment of WOLFit is perfect. Highly recommend, your pooch will love it!

- Chantelle from Duncraig, Perth

Angus + Baxter, Cavoodles

We had previously been feeding dog logs and when we switched to WOLFit the dogs loved it immediately! The reduction in the amount of stool in the yard and on our walks was amazing in a very short time, within days actually. I never really thought about the difference in dog food before but I now realise the importance of quality in the raw dog food we provide for our pets and how it effects their weight and digestion.

- Deb from Trigg, Perth

Rock, Labrador

I used to feed canned food and kibble but Rock has taken to his new WOLFit raw dog food meals really well, he loves them all especially the chicken. They're really high quality and now that he's turned 1 year old I think it's the best diet for him.

- Cain from North Perth
what vets say 
about our 
meal plan...
 
''As a vet who specialises in canine rehabilitation and as a dog sports competitor and trainer, I believe what you feed your dog is of primary importance. My dogs are my life and I want to feed them the highest quality food for muscle gain, optimal weight and vitality. They hugely enjoy their WOLFit meals and I'm extremely impressed with the results in their muscles, weight, coats and attitude!''
- Dr Kriszty Kelly BSc BVMS(hons) CCRT